HOME > ABOUT US > Fondazione Bertugno-Moulinier

< Fondazione
Bertugno-Moulinier

A full awareness of the permeability of arts in the contemporary field and the experience gained by the founders over years of cross sector activity is the starting point from which the vision of the Bertugno-Moulinier Foundation takes shape.
The Foundation, established in 2021 in Rome, proceeds via collaboration with local, regional, national and international bodies, organizations and institutions, public and private companies, associations and foundations, according to the aims and principles expressed in the statute.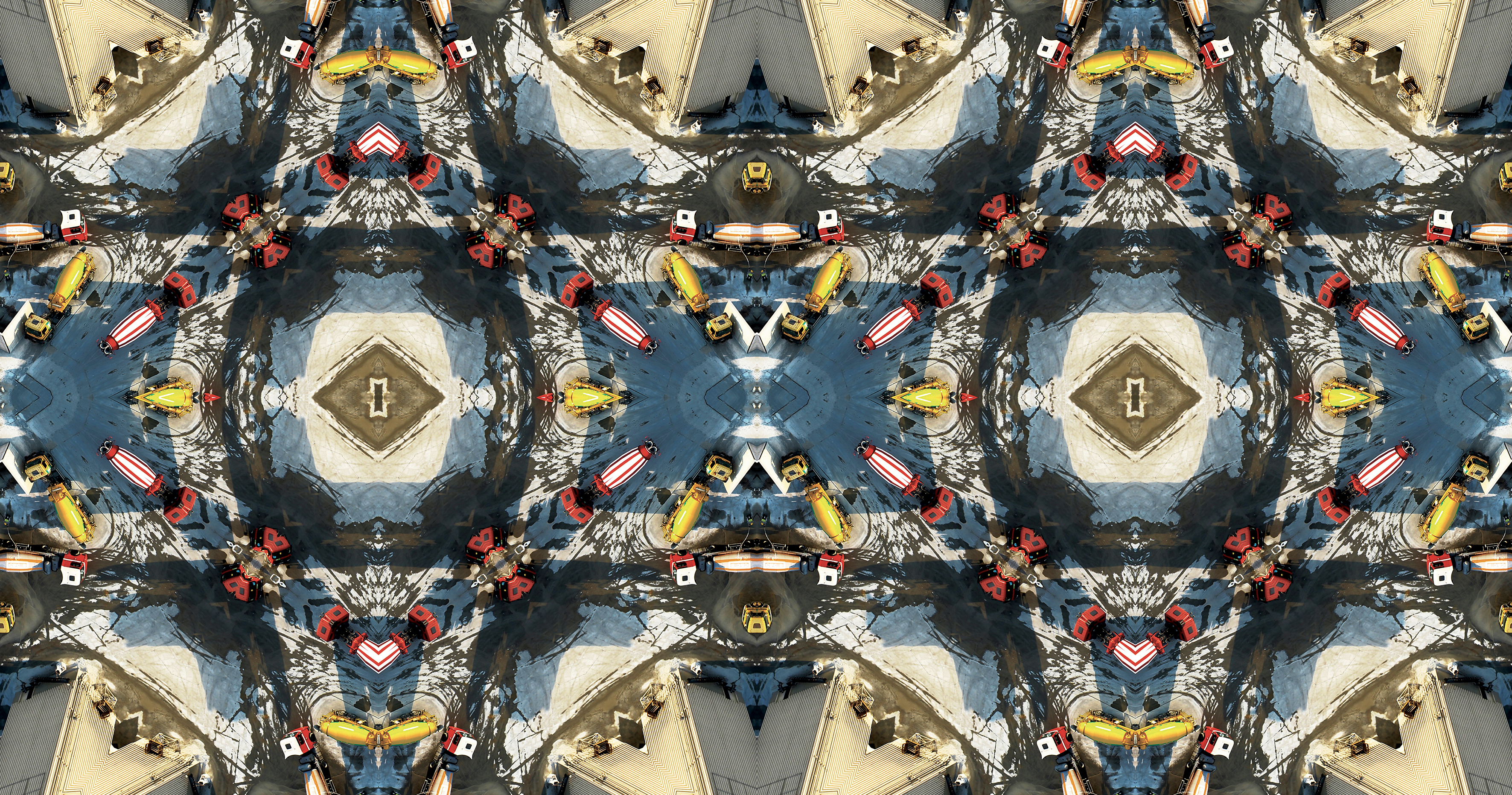 The history


The couple behind Bertugno-Moulinier met in Rome twenty-five years ago and from the first moment understood each other's intellectual affinities.

Since then, they began a life of travel that brought them, in addition to Rome and Paris, the birthplaces of Simone Bertugno and Magali Moulinier, to travel and work in cities across Europe.

Their common interests in a shared vision of the world, music, literature and aesthetics solidified a relationship that led to a shared professional development. Different but complementary roles have seen them able to operate in a complex and changing productive reality, which they have been able to enrich with new projects over decades. This collaborative experience, across different fields and cultures is shared and transmitted through the activities of the Foundation.

Magali Moulinier, was born in 1966 in Paris, living and working between Italy and France. An independent curator, art and design historian specialized in the history of modern and contemporary art, she graduated from the Sorbonne in modern literature and foreign languages
read more>
Simone Bertugno was born in 1963 in Rome, where he lives and carries out his artistic activity. After finishing his studies at the Academy of Fine Arts in Rome, he found in sculpture the chance of making his own expressive path
read more>
Emiliano Coletta was born in Rome in 1974. Together with Simone Bertugno and Magali Moulinier he created FBM sharing its values and vision
read more>