HOME > PARTNERS



For FBM, exchange within our partner network is based on the principle of communicating vessels. Permeability and dialogue with our partners activates a common process of planning. This coordinated and shared activity operates in a belief in the necessity of creating a virtuous circuit that produces cultural output in all directions for the benefit of contemporary society, knowledge, wealth and income.

Bodies, companies, organizations, Italian and foreign institutions: we are always looking for partners who share our vision and our mission. If you want contribute to achieving the Foundation's goals, write to us at:



info@fondazione-bm.org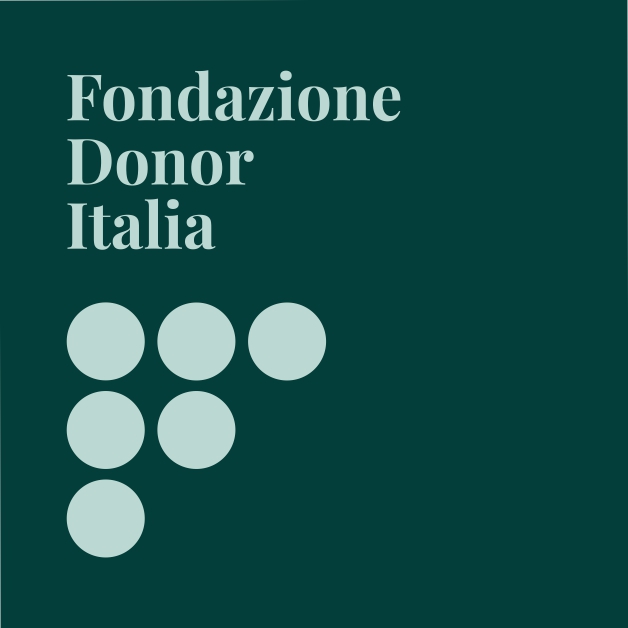 FBM's network of collaborations is a widespread network in continuous evolution.
Become part of our network:
info@fondazione-bm.org